MEGA L4D2 ANNOUNCEMENT!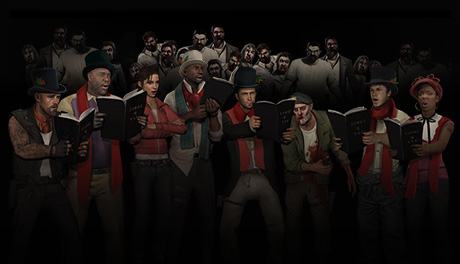 To celebrate the holidays in a special way this year, Left 4 Dead 2 will be free until 10AM PST 12/26.
It will be free as in, grab it now, pay no money, and it is yours to keep forever – FOR FREE!!!!! I repeat in capital letters FOR FREE!!!!
To claim your L4D2 gift, all you need to do is install it.
If you don't install, it goes back to its regular price and you miss out! The zombie apocalypse is more fun with friends so make sure to tell all your mates to install it as well.
Get it now people!! Go to Steam Store now!!!
[You must be registered and logged in to see this link.]
You're welcome and happy holidays!
***
Add me on steam: Zack Zack Pinkie Pie
***